Eid-Ul-Adha 2019 – Sunday Aug 11 – Prayer starts at 8:30 AM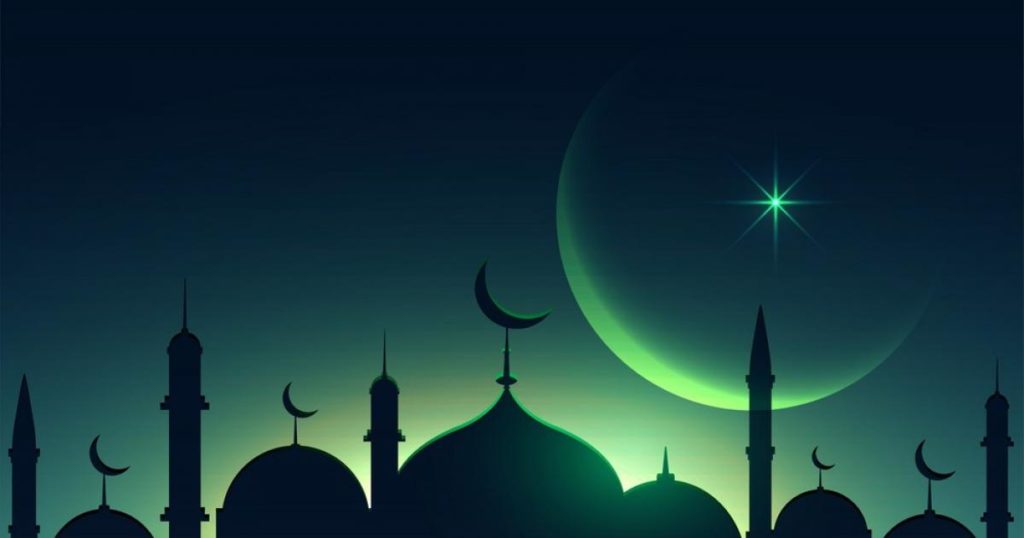 Eid Ul-Fitr Party 2019

Saturday, June 15 at 6:00PM

Eid-ul-Fitr 2019
Eid ul Fitr: Tuesday, June 4, 2019
Eid Prayer Timings:
Salat at 8:00 AM (sharp)
Zikar will start at 7:30AM
Community potluck breakfast will be served shortly after the prayers
Eid Mubarik to everyone

Funds needed for Maintenance
Belleville Masjid is seeking your donations for an imminent repairs and maintenance of Masjid infrastructure. Please seek into your heart and donate generously.
You may pay by Interac (email), PayPal or just cash drop at the donation box at the Masjid. Tax exempt receipts will be provided for all online donations and available for cash donations.
http://bellevillemasjid.ca/donate/
Jazakallah
Ramadan 2019
Ramadan this years starts on Monday, May 6th.
Taraweeh
Taraweeh Salat starts on Sunday May 5, after Isha prayer.
Isha Prayer
Isha prayer: 10:10PM
Family Iftar
Starting this week, the community potluck Iftar will be on Saturday instead of Friday.
Next upcoming Iftars: Saturdays, May 18, May 25 and June 1